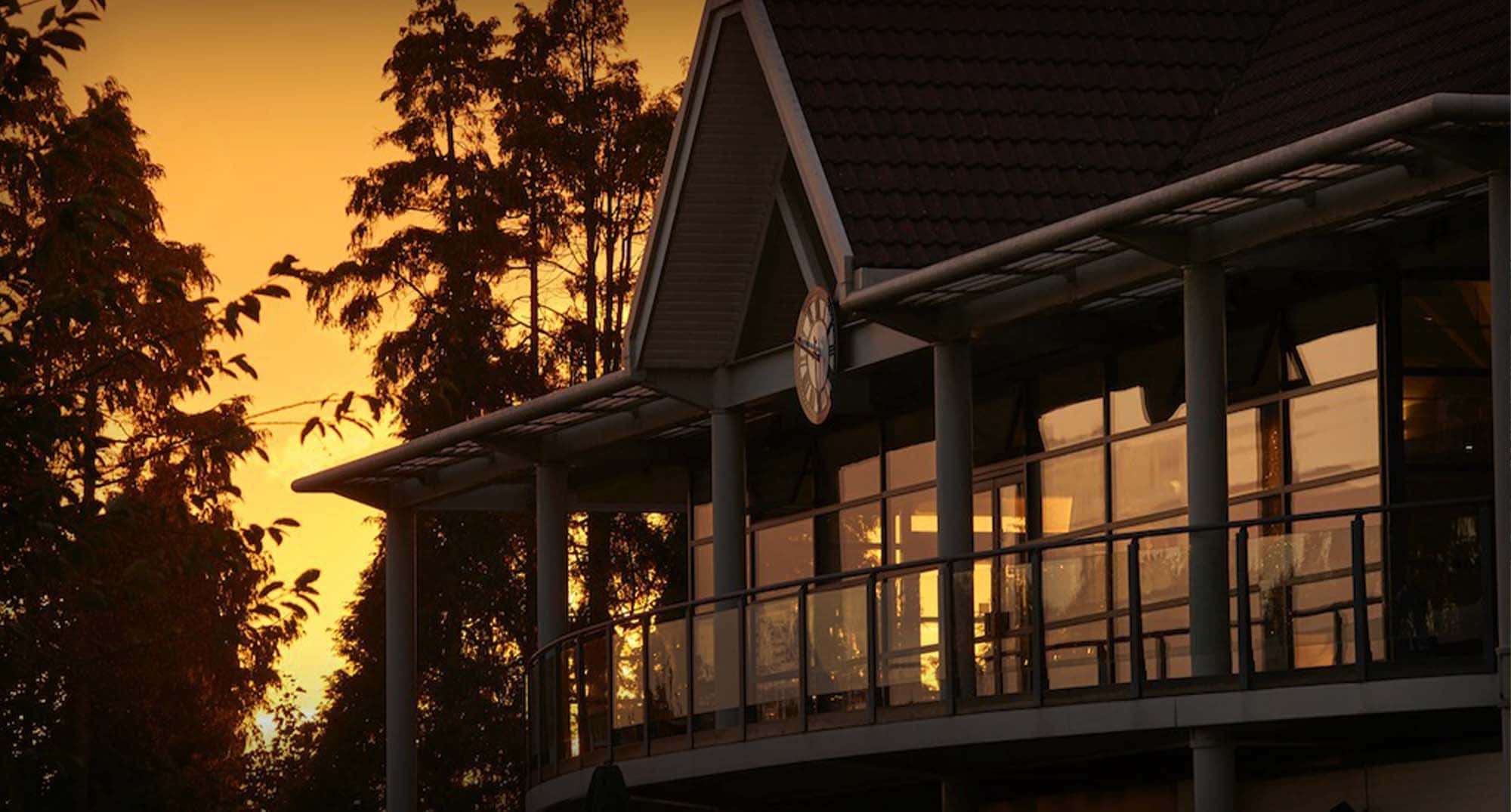 Friendly & welcoming club who welcomes new applications for all categories of playing membership.
You can relax in the comfort of the clubhouse, we serve everything from a tasty bar snack to three course meals.
There are no questions that can't be answered or problems with your game that can't be solved.